Curds
hand-battered in Summit EPA beer batter
Curds
Chicken Wings & Drumsticks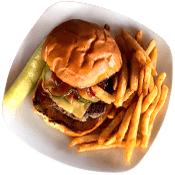 Featuring homemade pizzas, hand-cut steaks, chef-inspired burgers and authentic smokehouse barbecue.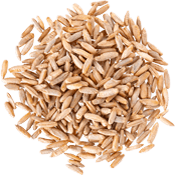 Full bar with the biggest selection of bourbon and whiskey that Cottage Grove, Minnesota has ever seen.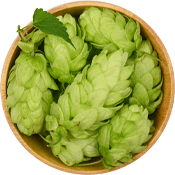 An ever-changing lineup of 36 tap beers, local and otherwise.
Cottage Grove, MN
Junction 70 Grill
Whether you're looking for beer-battered cheese curds and Coors Light, hickory-smoked chicken wings and a Double IPA, or a Rye Manhattan with a 14oz pecan-wood smoked ribeye, Junction 70 has something for all tastes (except vegans). No need to drive into the cities, pay for parking, and pay premium downtown prices. For a happy hour pit-stop on the way home from work, a speedy and affordable lunch break, dinner with family and friends, no need to venture out of Cottage Grove anymore.
10 Seventy-Inch
GAme Room
Cottage Grove, MN
Junction 70 Grill
Ever wish Cottage Grove had a craft beer bar? How about a place to get some good pizza? What if you could get a hand-cut steak or a chef-inspired Certified Angus Beef burger, or maybe even some authentic smokehouse barbecue? What if you could get it all in one place? Fantasize no longer. Junction 70 offers all these things and more. Follow, like and share with Junction 70 Grill on Facebook and Instagram. See for yourself why everyone is talking about the Junction 70 Grill experience, view our photo gallery below.